Our aim is to create a style suited to you and your lifestyle that looks great for at least six weeks. Our stylists attend regular professional education seminars on the latest coloring and cutting trends to ensure you receive the best advice on style and care of your hair.
Krista Cattanach
Salon Manager/ Senior Stylist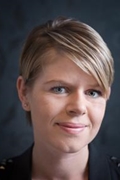 Hi my name is Krista, I am the salon Manager and Senior Stylist. I have been Hairdressing for over 12 years and have great passion for my industry. I am so lucky to be able to make my clients feel great about how they look, its amazing what great hair can do for self esteem and confidence. Hairdressing is one of the few Industry's where you get to form great relationships with your clients.
Sarah Armstrong
Senior Stylist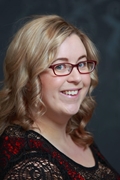 Hi I'm Sarah, I am a Qualified Senior Stylist here at Jigsaw Hair and Beauty, I have been in the Hairdressing Industry for 9 years. My grandmother was a hairdresser and I always knew I wanted to follow her path. I have a broad range of clients with my regular clients starting from preschool though to 90!. My favorite thing about hairdressing is building relationships with my clients. I genuinely care about my clients and look forward to every time they visit.
Irene Shepherd
Senior Stylist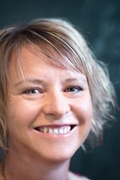 Hi my name is Irene, I have been in the hairdressing industry for over 30 years. I have been fortunate to have worked in Holland and London and also have owned my own salon for 8 1/2 years. After having 2 children I have been able to have a great work/life balance working part-time. I enjoy working as I have a great friendships with all my clients and I love creating great looks for them.
Mark
Salon Owner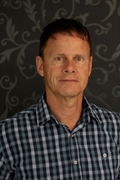 Alison Phillips
Stylist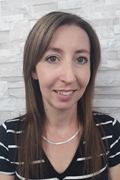 Hi I'm Ali. I am a qualified senior stylist and have been hairdressing since 2012. I enjoy all aspects of hairdressing especially colour work. I look forward to helping people look and feel their best.
Ting Tang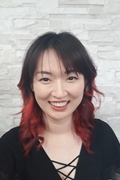 Shop 11 / 376 Ilam Road, Bryndwr, Christchurch
03 351 7214
Monday

Tuesday

Wednesday

Thursday

Friday

Saturday

Sunday

9:00am - 8:00pm

9:00am - 8:00pm

9:00am - 8:00pm

9:00am - 8:00pm

9:00am - 5:00pm

9:00am - 2:00pm

9:00am - 2:00pm